Welcome to BellaVista Relax Hotel
We want to offer you an unforgetable holiday!
The Galvan family is waiting for you to come to Levico Terme and discover toghether Trentino during the next summer.
The philosophy of the Galvan Family is based on a simple idea: you can compose your ideal holiday taking in consideration all your needs and necessities. With a "tailored holiday" our guests can enjoy a wanderful holiday mixing their life-style with fun and relaxation, in a vibrant place!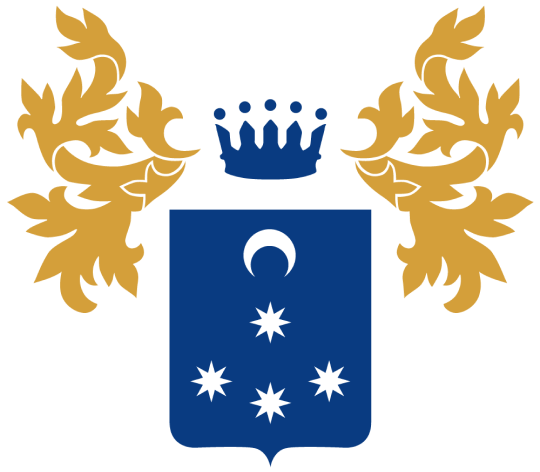 A good morning begins with breakfast at the Hotel Bellavista Relax! Whether you prefer a sporty or relaxing breakfast, we have everything you need to start the day right.
Choose from a wide selection of fruit jams, delicious artisan honey, fresh bread of various types, fruit juices, homemade cakes and much more. For those who prefer a savory option, we offer high quality cold cuts, fine cheeses and freshly prepared eggs.
No matter what your preference, we are sure you will be satisfied with our rich breakfast at the Hotel Bellavista Relax. Come and visit us to start your day on the right foot!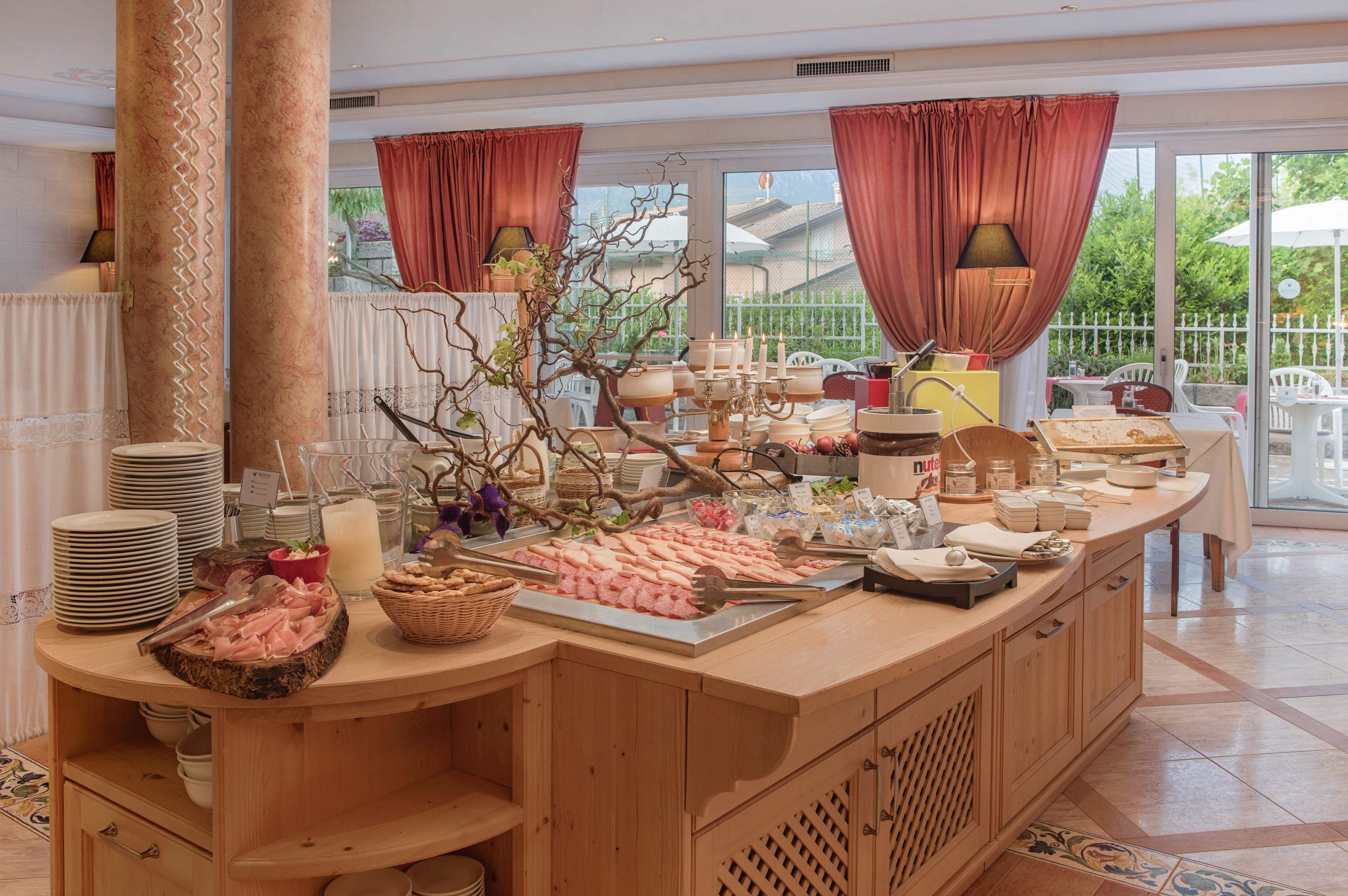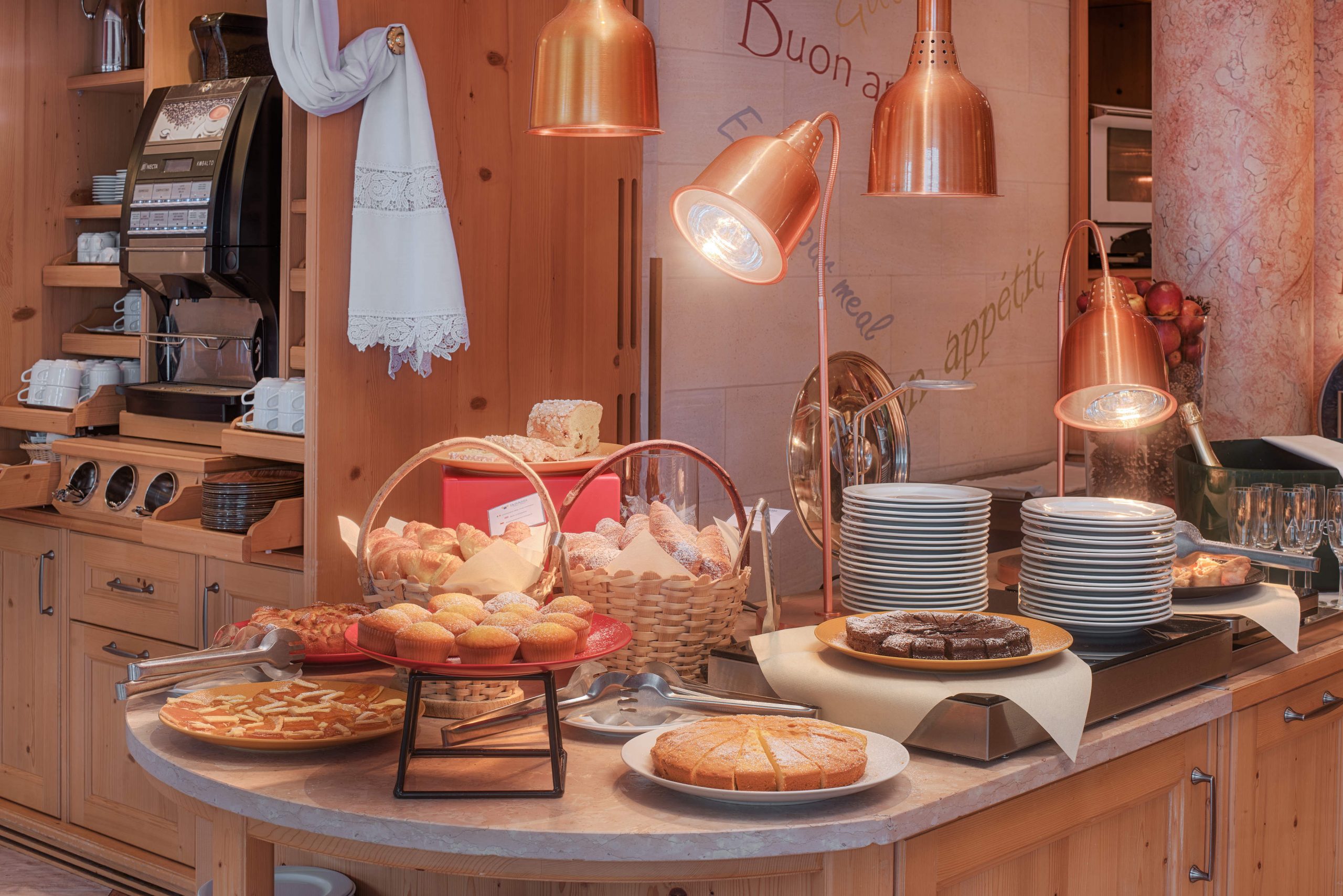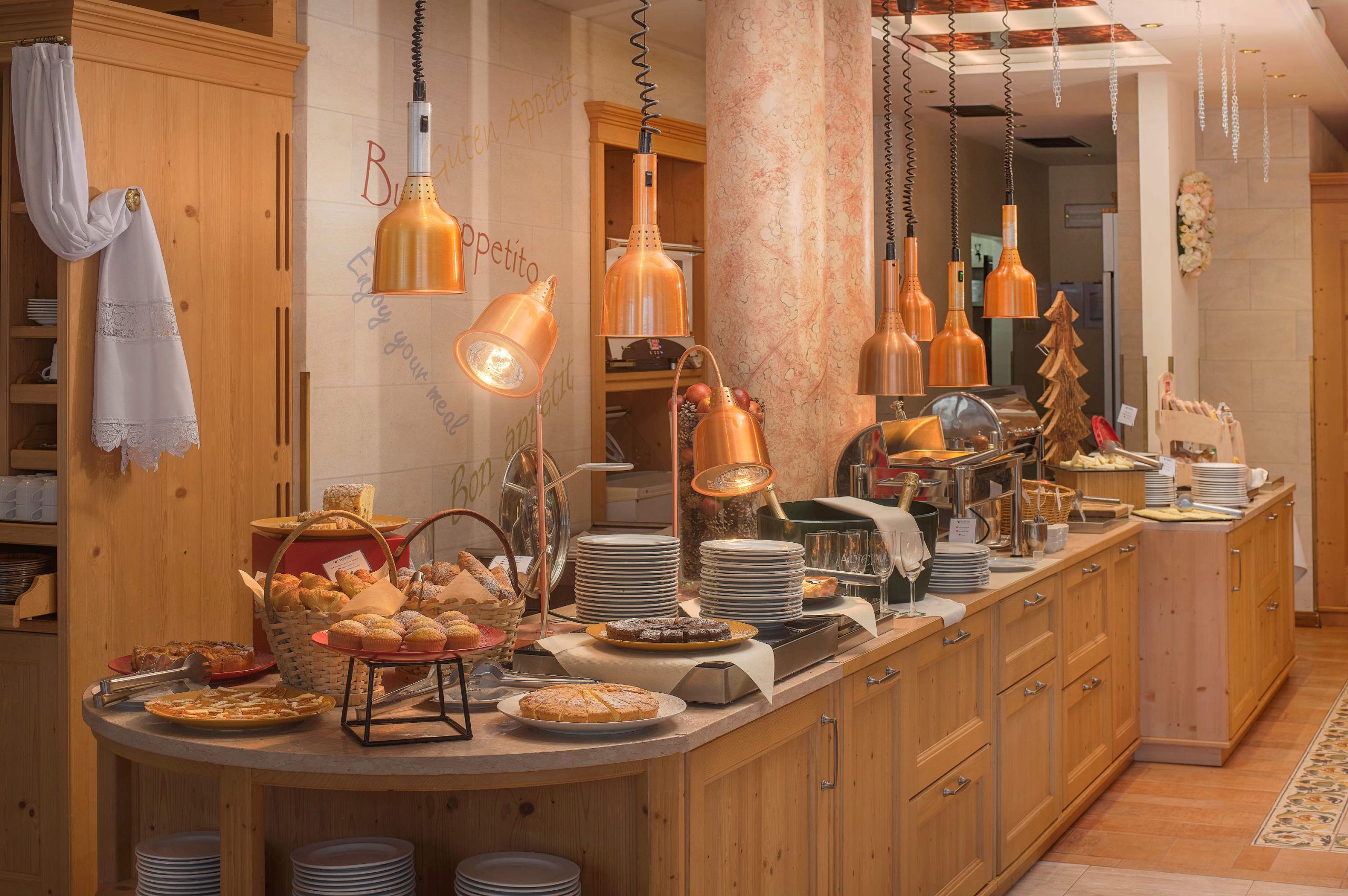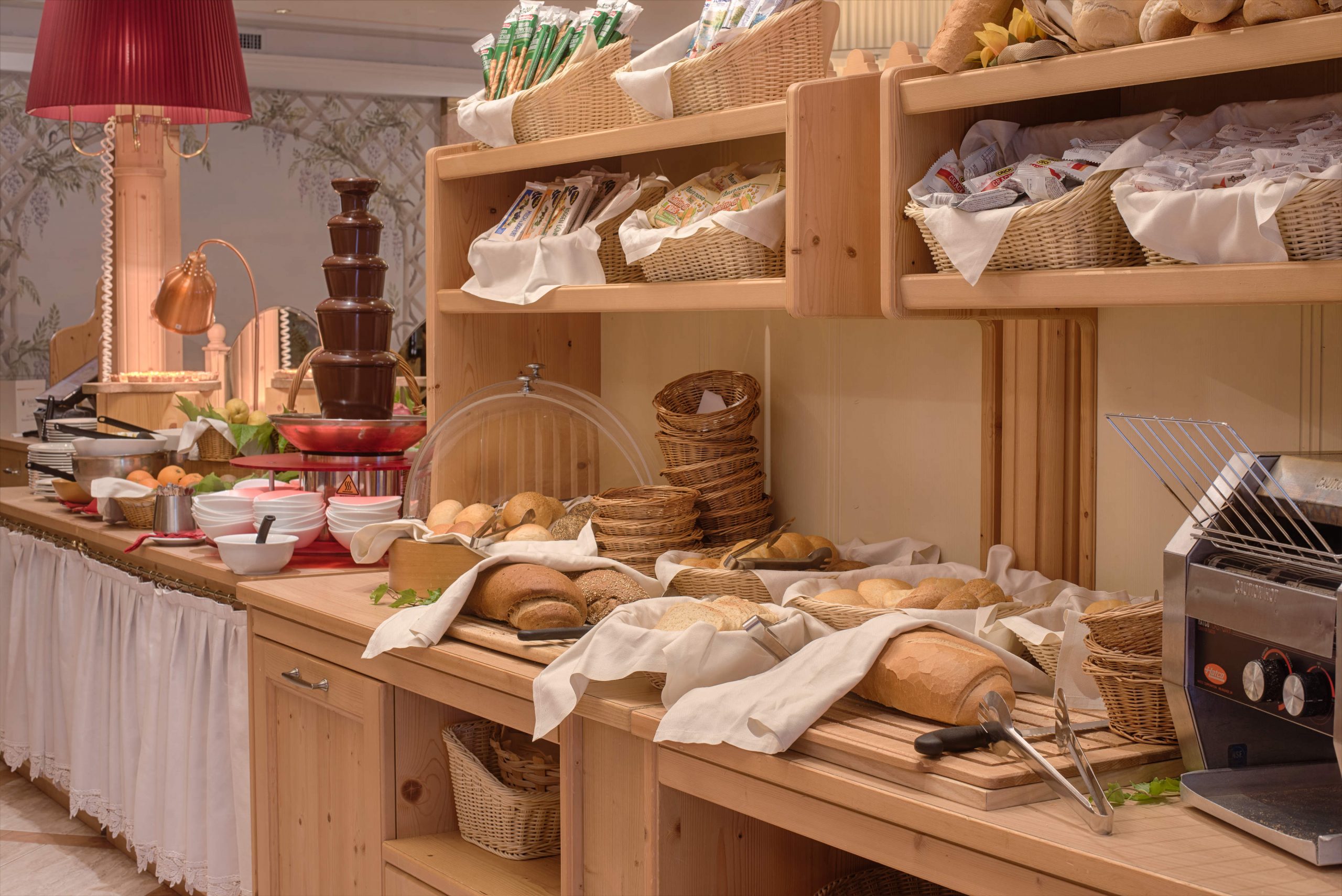 The philosophy of the Galvan family is based on a simple idea: you can compose your own "ideal holiday package" based on your needs.
With a tailor-made stay you will be able to experience a holiday that matches your lifestyle, your values ​​and your way of having fun in a truly unique place.
We are waiting for you at the BellaVista Relax Hotel Levico Terme.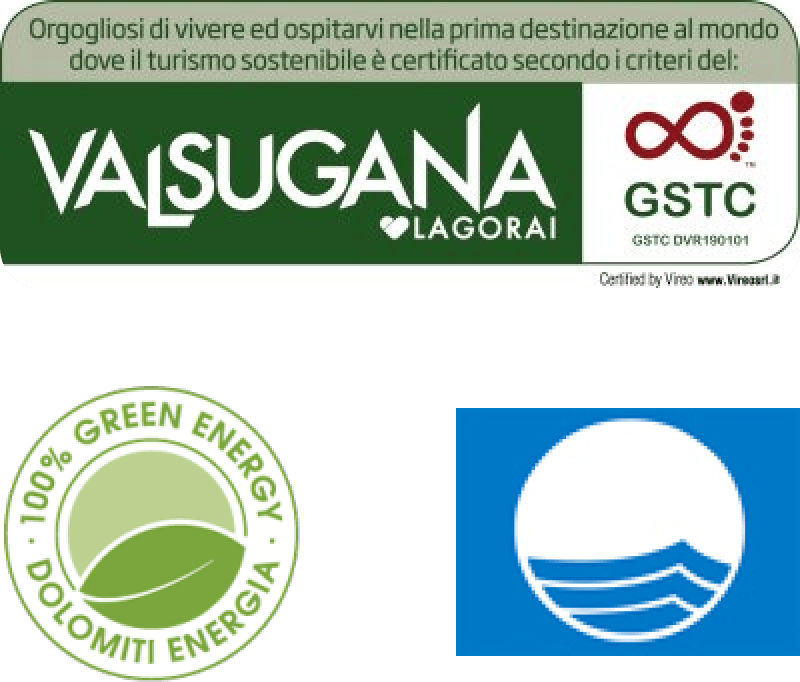 Sustainability, our Eco-Commitment
Over the years, the Galvan family has become increasingly sensitive to the issue of Ecology & Sustainability.
This sensitivity then turned into a goal, to safeguard the environment and the territory in which we live, thus allowing us to maintain the precious title of sustainable eco-destination, certified by the GSTC.
As always, however, we wanted to do something more, discover all the measures we adopt!